Azure Portal App is the new way to manage all your Azure resources
·
193 words
·
1 min
·
100
views
·
5
likes
·
The Azure Portal app is the new option available to access and manage all your Azure resources. This application has been recently published by Microsoft and is only available for Windows. For this reason, Today in this article I will show you how to install it on your computer. To start, you must first download the installer from https://portal.azure.com/app/Download and click on the Download Azure Portal application button to start the download.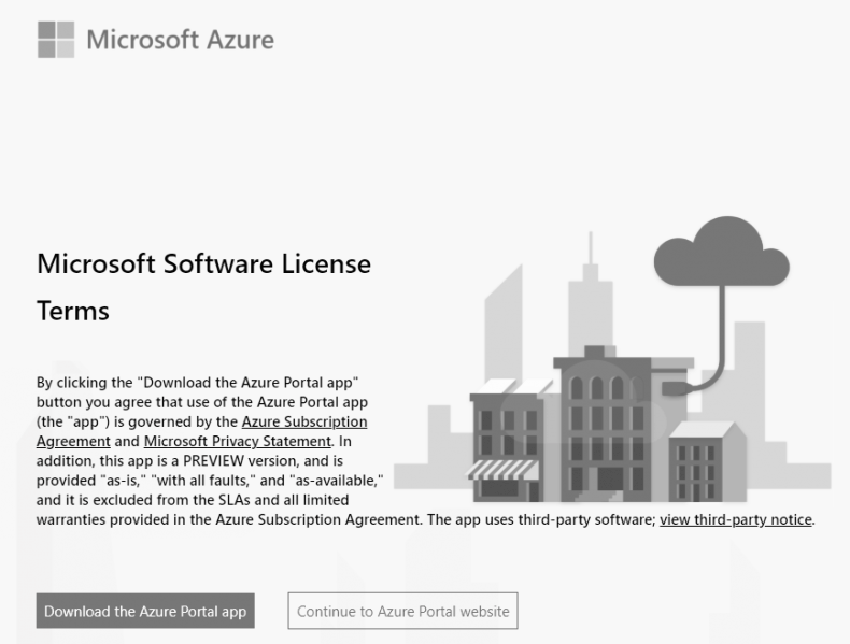 When you run the installer the application will be installed in the following default location:
C:

\

Users

\

username

\

AppData

\

Local

\

Microsoft

\

AzurePortal

\

Production



Once the installation is complete, you must log in with your Azure account.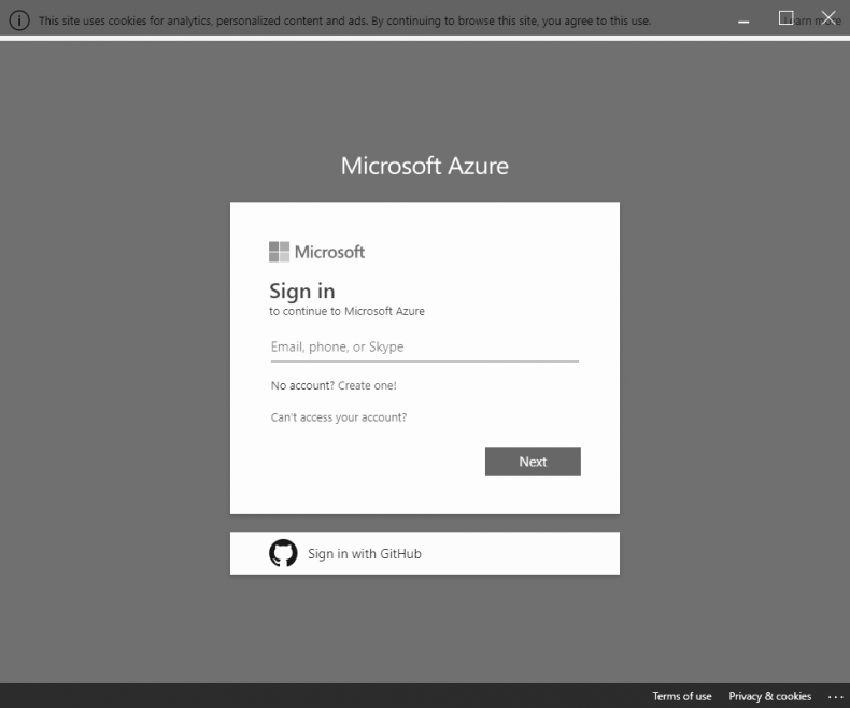 The Azure Portal application provides a user experience very similar to the web-based Azure Portal. It has the same features such as Azure Cloud shell, Dashboard, Favorites, etc. As you can see in the following screenshot: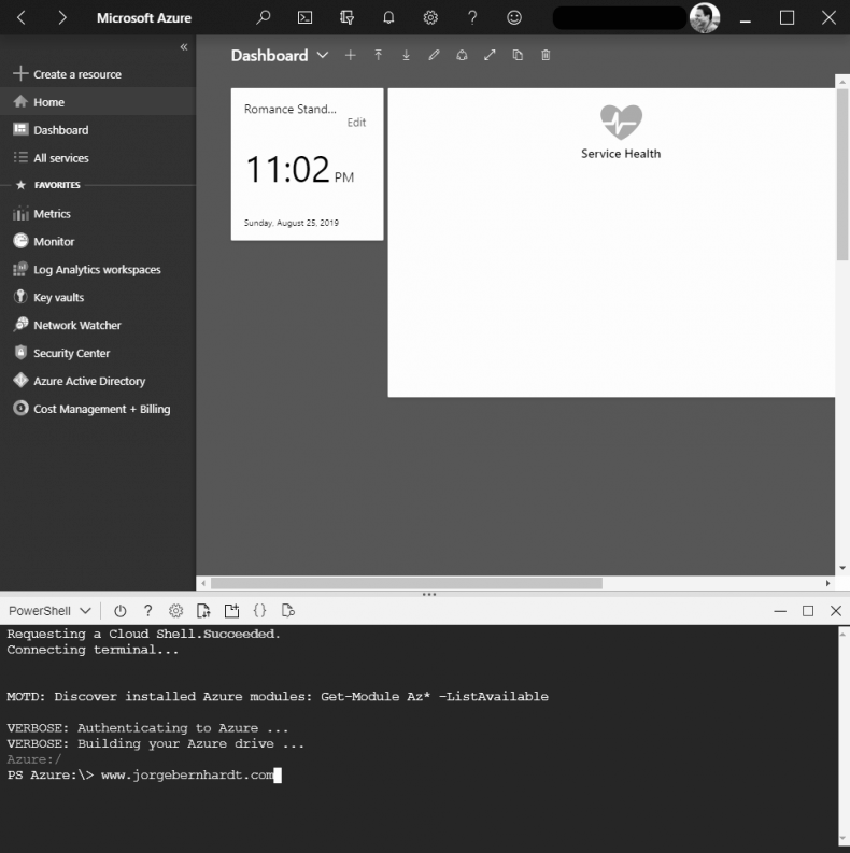 The application uses Electron as Visual Studio Code and it seems stable and light. These days I have been using it, and the memory consumption does not exceed 250Mb. I hope that in the coming months, we will have the final version available for download from the Microsoft store. Meanwhile, we can play with this version.